Pahichan (The Identity) is a non-governmental organization based in Kathmandu, Nepal. We are committed to empowering marginalized women with disabilities who might be unmarried, widows or divorced. It will be done through creating a living, learning and working environment. We will enhance women's skills, boost-up their confidence and enable them to live independent lives with dignity.
It was established in 2019 by Ichhya K.C, a Nepali blind woman. In Nepal, women's role is restricted to taking care of the husband's house, giving birth to his babies and nurturing cultural practices. Strict patriarchal system, norms, religious practice and social boundaries hinder women from being active, contributing agents in society.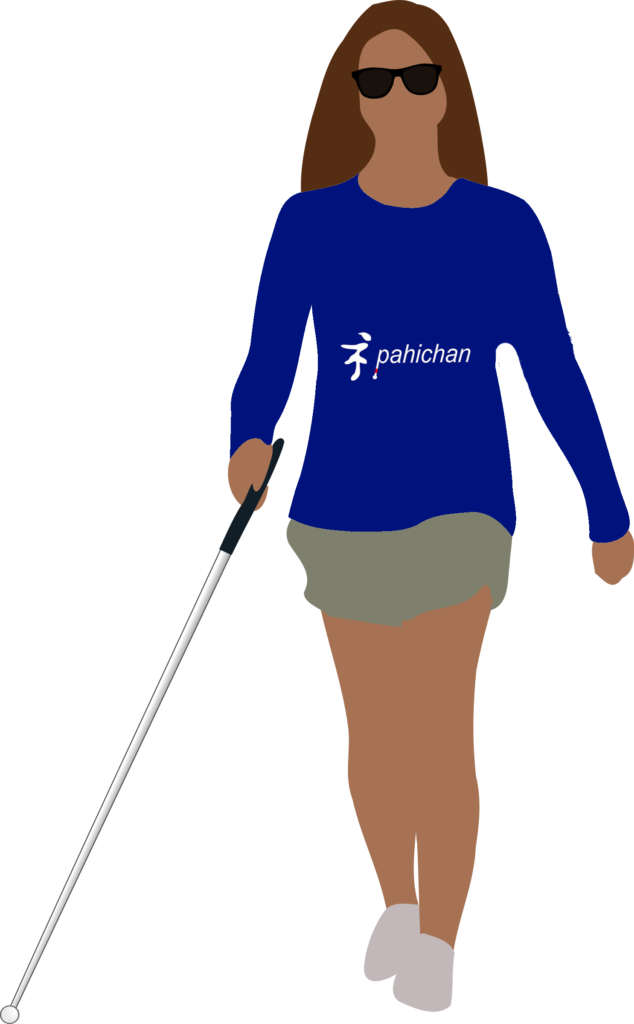 Free Volunteer service
We provide free Volunteer service for women with disability to visit hospital for health check-up

Rehabilitate women with disabilities
Through communal house, we will create living, learning and working space for single and marginalized women with disability for their independent and dignified life. Our aim is to integrate them back to the society of being an empowered woman with self-identity.

Education, Enhancement and Empowerment
Through training, orientation and providing space to implement their skill, women will develop their confident and enrolled in employment for their sustain livelihood. We will also support to the children of single women with disability in their education and integration. Access and Advocacy
Through advocacy we will ensure the rights of single and marginalized women with disability by providing service, improve their mobility and socio-economic status. We will support them to have access in available resource, employment, health and legal aids. Learn, lead and Link
Our women will develop their leadership quality by creating wide network in national and international forum and develop strong unity
Support Us
If your and mine little effort will change an individual life Then why not we take step...
Click Here to Donate